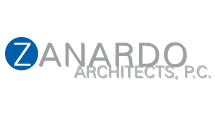 My experience with Hobgood Construction has been very professional and positive. We enjoy working with the Hobgood team, as they are experienced, knowledgeable and trustworthy. We include them on many of our projects and they deliver on time with first quality finished buildings.
 – Scott Zanardo, AIA/AAH, NCARB
President, Zanardo Architects, P.C.

Hobgood Construction is a quality contractor that provides great service and are team players. I can always count on them for competitive pricing and creative solutions to deliver what the client is looking for. Hobgood is proactive in the process, easy to work with, and is client oriented. We always enjoy building a project with the Hobgood team.
 – Tim Watford
Principal, Peacock Architects

"Our project was extremely complex due to historic concerns, lack of staging area, public interest, and a severe time limit among other things. Hobgood Construction was able to sort through the roadblocks and deliver an amazing building on time and under budget. I couldn't have been more pleased with the results. The entire Athens community owes them thanks."
 – Wilmot Greene
Owner, Georgia Theatre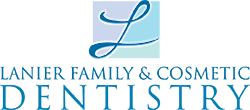 I am very glad I chose Hobgood Construction to build my office! They are extremely organized and easy to work with. I was impressed by the quality of work and the level of professionalism. They stayed on schedule and the project was completed on the exact date they told me from the beginning. My office turned out exactly as I envisioned, and my project manager and superintendent are still available to answer questions or follow up on anything that needs maintenance. I would highly recommend Hobgood to anyone planning on building an office!
– Alla V. Brown, DMD, FAGD
Lanier Family & Cosmetic Dentistry

Hobgood Construction has been my "go to" team for several decades! They are prompt and professional in all aspects, regardless of the project size. I look forward to working with them for all of our future construction needs.
– Allen Jorgensen
Founder, Lighthouse 360+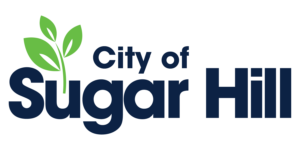 Hobgood Construction Group has been a reliable resource and ally in the growth of our small community, building key assets for the city of Sugar Hill that our residents will enjoy for generations. I have an appreciation for their skills, connections, and expertise that we lean on for construction management, general contracting, and project delivery services.
– Troy Besseche, PE
Assistant City Manager, City of Sugar Hill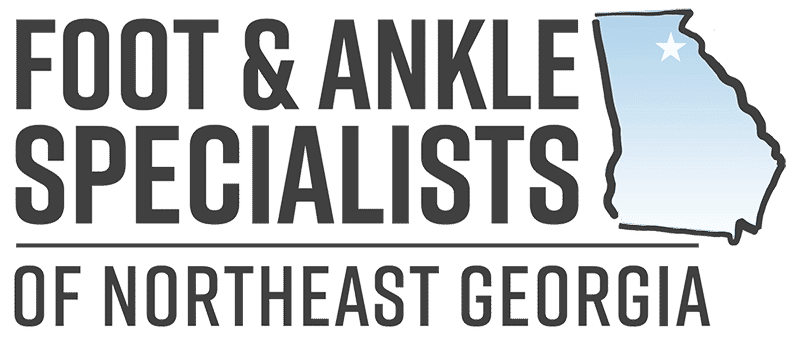 My experience with Hobgood Construction has been a positive one. With this being my first construction project, I was apprehensive about the process. The Hobgood team made it easy and enjoyable, and the communication was excellent. Hobgood Construction is an honest contractor who you can trust. They bring you solutions, not problems!
– Zach Farley, DPM, FACFAS
Foot & Ankle Specialists of Northeast Georgia

Kwon Pediatric Dentistry has worked with Hobgood Construction for our new dental buildings over the past few years. The experience working with the Hobgood team has been exceptional. They are very organized and detailed oriented, no surprises, and the projects have stayed on schedule. They have stood by their work even after the project was complete and have given me excellent customer service. My overall experience has been great, and we look forward to working with them in the future.
– Sam Kwon, DMD
Kwon Pediatric Dentistry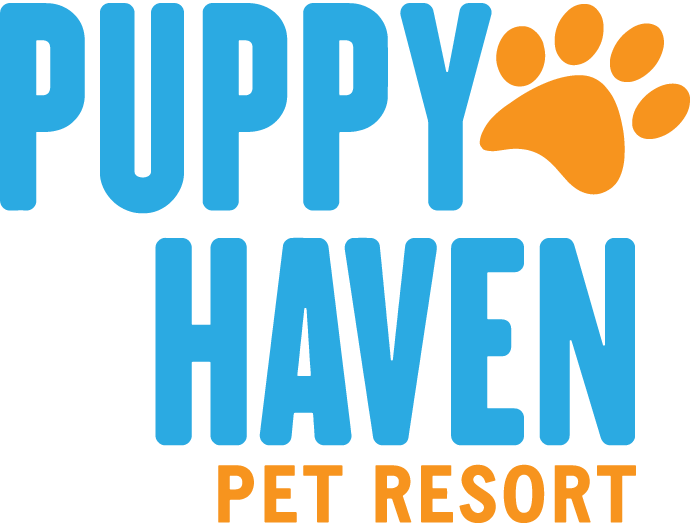 We have nothing but positive things to say about working with the team at Hobgood Construction. Our project manager and superintendent both kept a close eye on the project at all times, kept us updated in real time of the progress, and ultimately delivered the building on schedule. Since moving in, we have had very few issues and anytime something has come up, Hobgood has been quick to get it addressed. Overall, we were very satisfied with the Hobgood Group, and hope to work with them again on future projects!
– Michael Dermer
President, Puppy Haven Pet Resorts

We are writing to express our satisfaction with the outstanding services provided by Hobgood Construction Group during the construction of our dental office. From the outset, their commitment to delivering our vision was evident, and I am pleased to say that the Hobgood team exceeded our expectations. The fact that the project was completed on time and within the agreed budget is a testament to Hobgood's efficiency, dedication, and exceptional project management. We were appreciative of the positive and collaborative working relationship we shared throughout the entire project. The Hobgood team's professionalism, responsiveness, and ability to address our concerns promptly were instrumental in this being a successful project. The open lines of communication and the transparent approach to decision-making fostered an environment of trust and mutual respect. Thanks to the efforts of Hobgood Construction Group, we now have a state-of-the-art dental office that reflects the high standards of our practice. We have no hesitation in recommending their services to others seeking a reliable and proficient commercial contractor.
– Taylor Copeland
Jones & Copeland Smiles